3WP-1500S Spray Bar Sprayer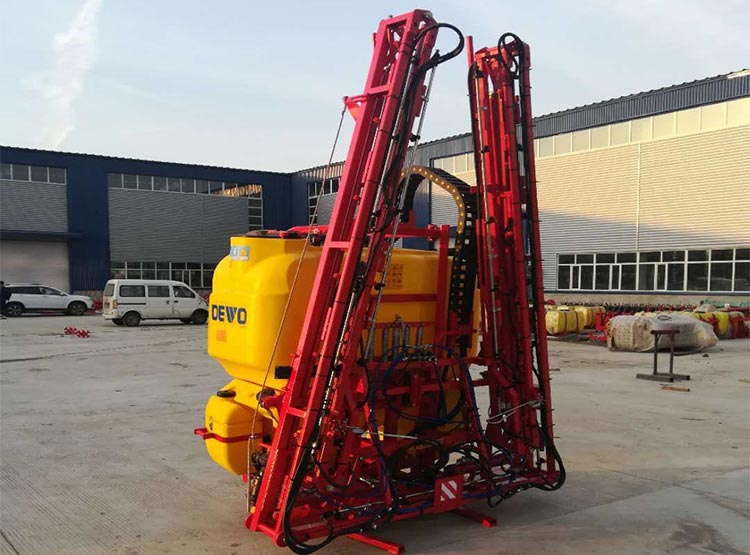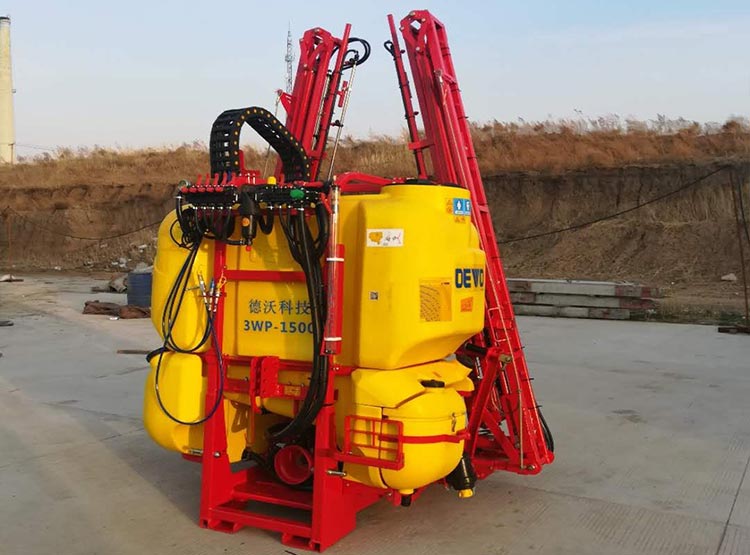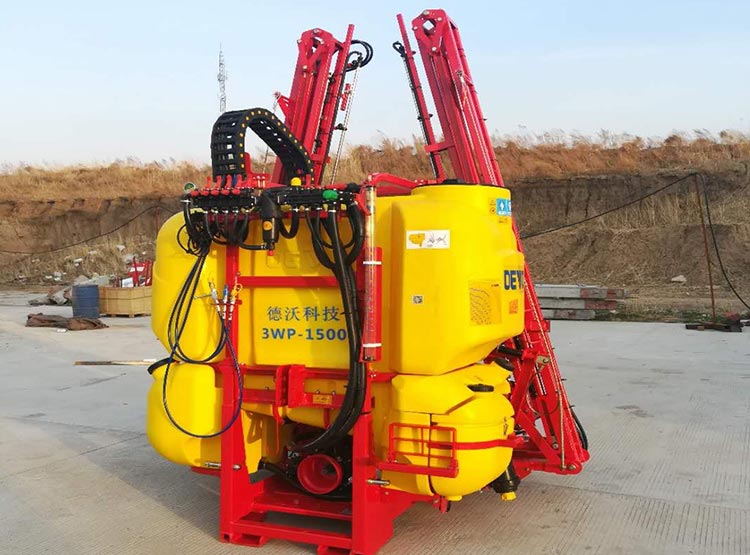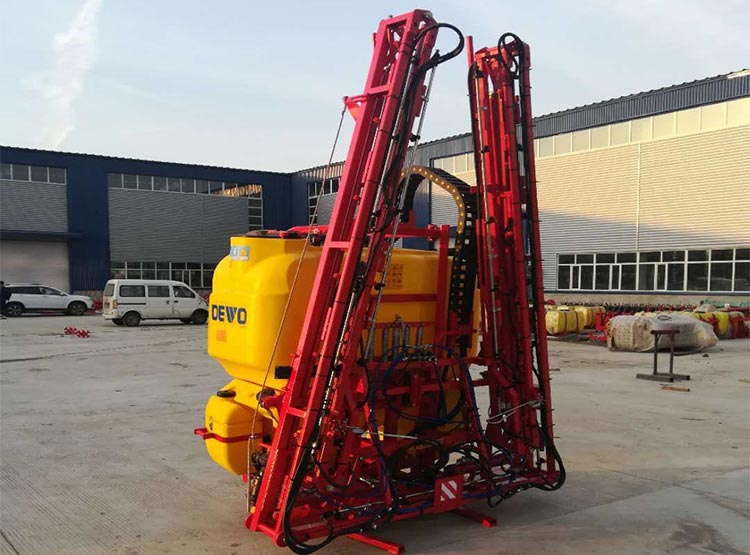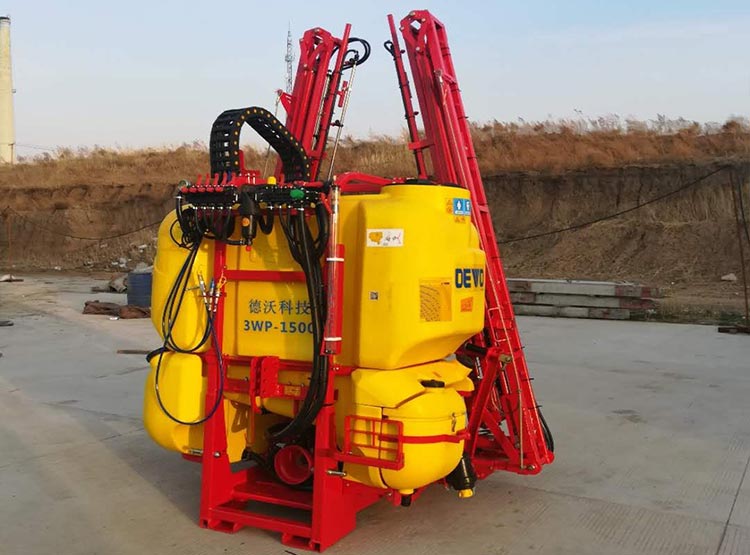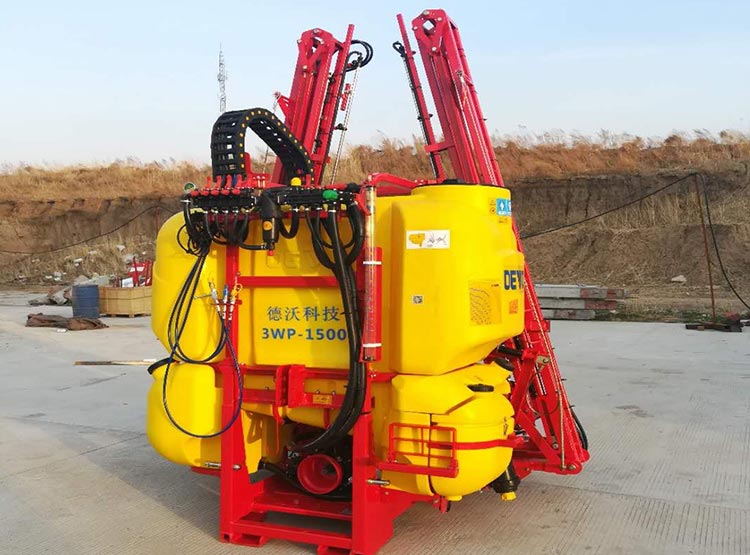 · The main liquid tank can contain up to 1,600 liters of liquid, with a higher operation efficiency.
The high-strength support arm is made of imported plates, with a compact structure, light weight, high rigidity and toughness, reliability and durability.
· It is equipped with 50 ARAG anti-drift nozzles, with a good atomization effect and less liquid drift quantity.
· It is equipped with ARAG waterway components and self-suction piston diaphragm pumps imported from Italy for easy maintenance, with a reliability and durability.
The hydraulic ball valve and the throttle valve are made of stainless steel, and the hydraulic valve has a strong corrosion resistance and better stability.
· It is equipped with the quick coupling with the filtration function to increase the service life of the hydraulic valve and the cylinder.
· The pendulum balanced suspension is equipped with a damper and tension spring can make the spray operation smoother.
· It is equipped with a forklift bracket to facilitate forklift transportation.
· Variable spraying, electrically controlled section valve and pressure regulating valve, suspension sprayer and other upgraded devices are optional.