PRODUCTS
Virtuous world
·
A vast expanse of fertile land
MG-1P/RTK UAV for Plant Protection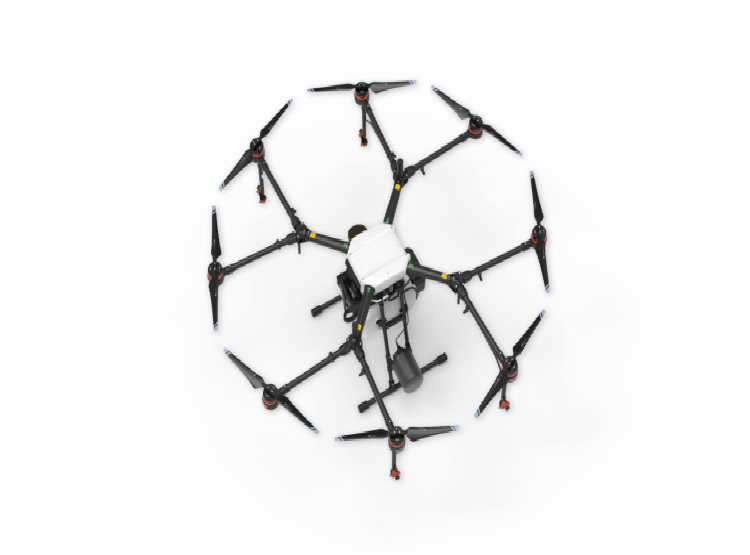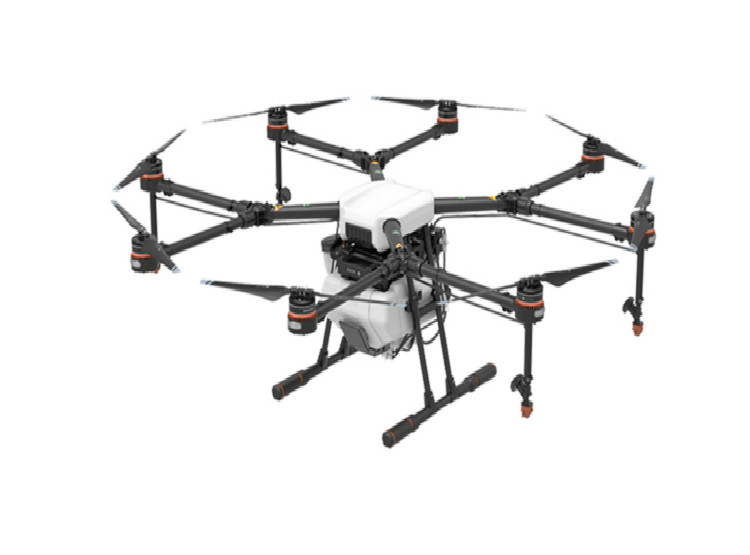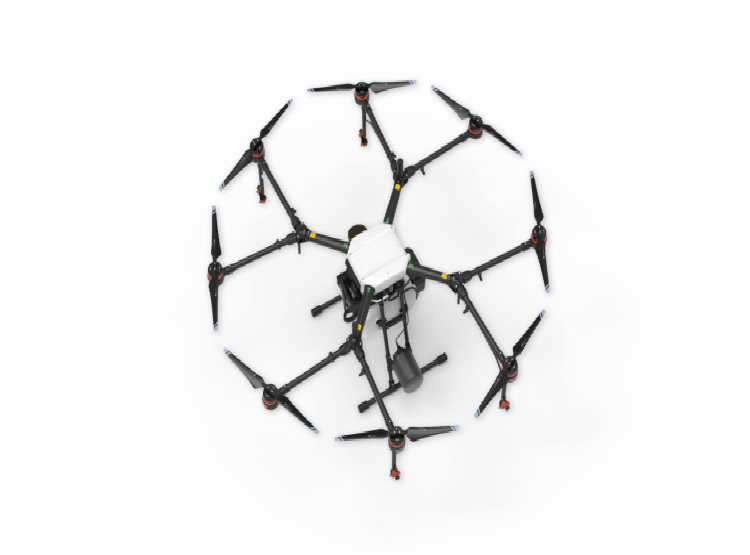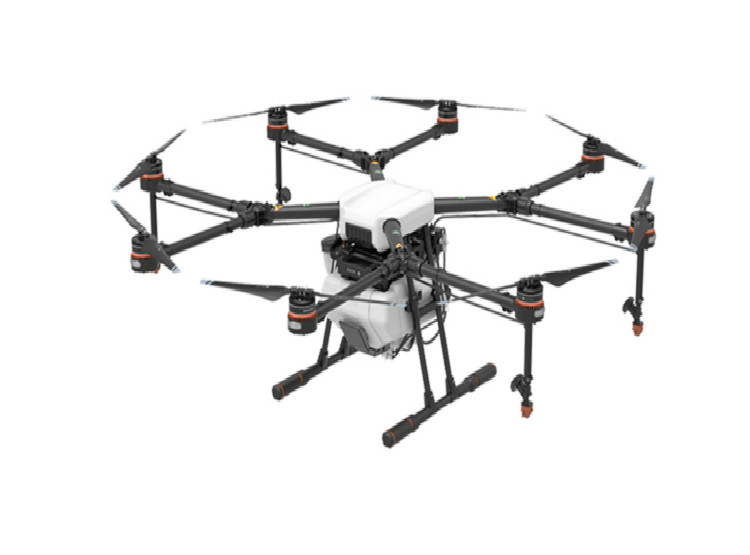 FEATURES:
Features:
1. A multi-user control: up to 5 plant protection machine at the same time, a new remote control, support for 4G communications, 3000 meters control, distance map, remote control battery, antenna can be replaced.
2. FRV camera: real-time display plant protection machine front view, 123°wide-angle lens, actual flight management, highlight searchlights to protect night operations.
3. Flight capacity: eight-axis power redundancy, adaptive power protection algorithm, robust control algorithm, power system dual backup communication control.
4. Second-generation high-precision radar: 360-degree omnidirectional detection, radar obstacle avoidance, dust-free interference, imitation ground operations, IP67 protection level.
5. The new smart battery: 12,000mAh large capacity, easy plug and plug, IP54 protection level.
6. MG APP2.0: Smart job planning, a variety of operating modes to meet user needs, easy monitoring of the operation process.
7. The new spray system: precision liquid spray, the pump uses aerospace materials, life expectancy doubled, to prevent leakage, 0.5 seconds to start and stop quickly, water pump protective cover.
8. MG-1P RTK: D-RTK high-precision navigation and positioning, centimeter accuracy, dual antenna lateral, anti-magnetic interference.
9. Efficient operation: The standard load is up to 10 kilograms, and the amount of work per hour can reach 90 acres.
10. Excellent reliability: innovative integrated internal cooling system to maintain the cooling of the electromechanical system, to avoid motor wear and extend the life of the motor 3 times.
11. Route breakpoint intelligent memory function: When no drug is available, the coordinate point can be automatically memorized, and after the dosing, a key is returned to the memory point to continue the spraying operation.