PRODUCTS
Virtuous world
·
A vast expanse of fertile land
The Unmanned Aerial Vehicle (UAV) for Plant Protection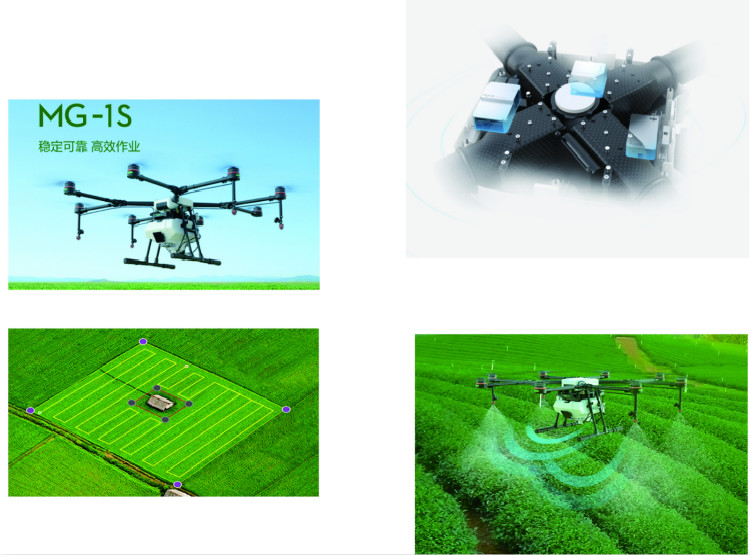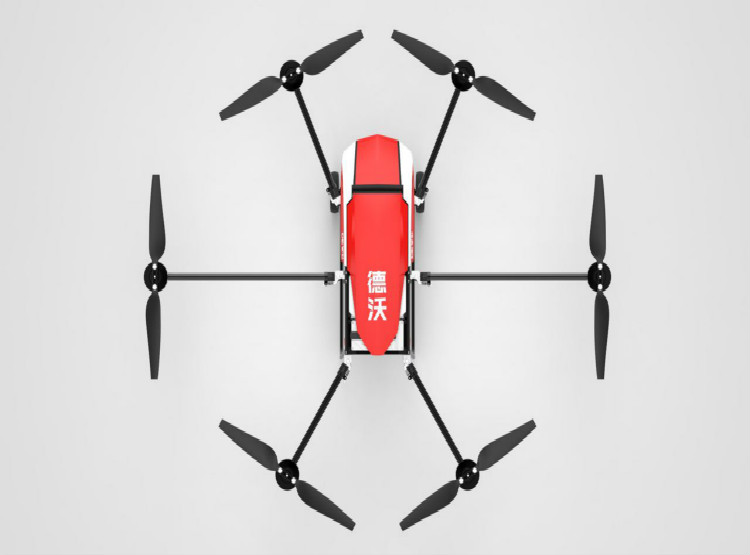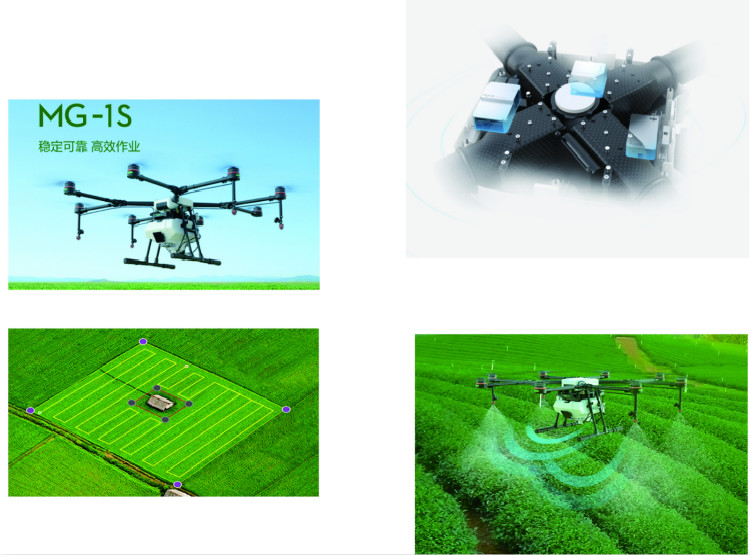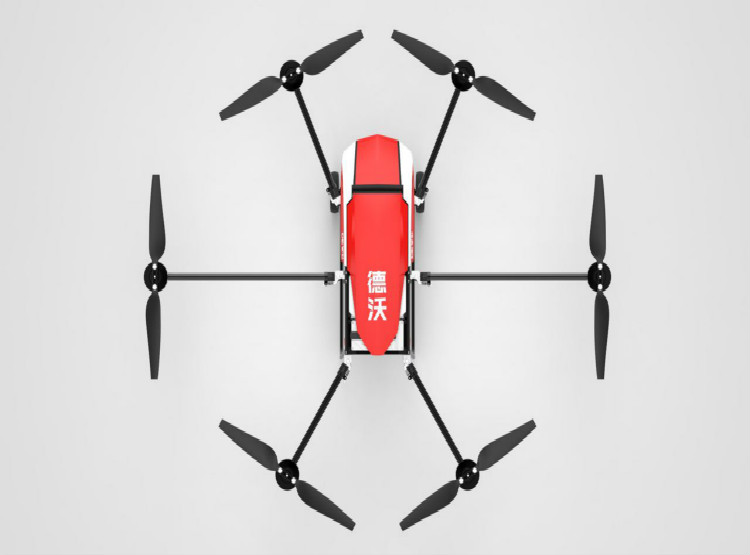 FEATURES:
The Unmanned Aerial Vehicle (UAV) for Plant Protection
16KG load: 16KG solution.
Smart Spray: Super 5M effective spray, dual nozzle intelligent spray system.
Folded body: patented folding cart design, complete folding in 9 seconds.
Autonomous flight: A one-touch plant protection experience is more smooth, imitation to the sense up to 50m.
Radar obstacle avoidance: The new radar obstacle avoidance system can sense obstacles within 30m.
Kit battery: shock-proof plug-in kit, smart battery charger allows you to sleep until dawn.
Intelligent platform: Dwo agricultural cloud platform escort, management, maintenance, land information can be checked.
Patented quick-folding: small footprint A seven-seater van can easily accommodate up to four Devon drones after four rides.
Cart design: One person can easily complete the transition of the DVO plant protection machine.
High-pressure atomizing nozzle: Original dual-nozzle solution: The spray pressure adjustment amplitude is increased by 1 times, and the newly optimized variable spray control algorithm is used to realize variable-spraying and always maintain the stability of spray pressure and atomization effect.
Plug-in medical kit design: "Anti-dust design" can effectively reduce the impact of liquid droop on the drone, making the operation more stable and efficient, "big caliber" to facilitate the addition of pesticides.
Load: Pluggable medical kit designed to carry 16KG pesticides, advanced level in the industry
Life: Adopting a new smart battery with PMU module can effectively prevent the battery from being overcharged and prolonged. Life time is 8-13 minutes
Speed: In order to achieve the best control effect, we must strictly control the flight speed, the best flight speed after long-term test is 5~8m/s
Spray width: According to different crops, the height of flight is decided. The distance between the height of the crop is 1.5m and the spraying amplitude is 4m, while the height is 2m, the spraying amplitude is 5m.
Validity: A Dover Plant Protection Machine can spray 20 acres in 8 minutes, which is more than 40 times the efficiency of artificial spraying.
Security: Dover adopts the new radar obstacle avoidance system, which can achieve two-way obstacle avoidance before and after, and perceive small obstacles with a diameter greater than 1cm in a 30m range. The scheme is more reliable and the flight will be more secure.
Smart: The launch of DVO Plant Protection Smart Platform can provide users with the greatest degree of protection. The user can view the status of the device in use, distribution status, job progress, update land parcel information, and distribute job orders in real time.