PRODUCTS
Virtuous world
·
A vast expanse of fertile land
1SZL Series Vibration Subsoiler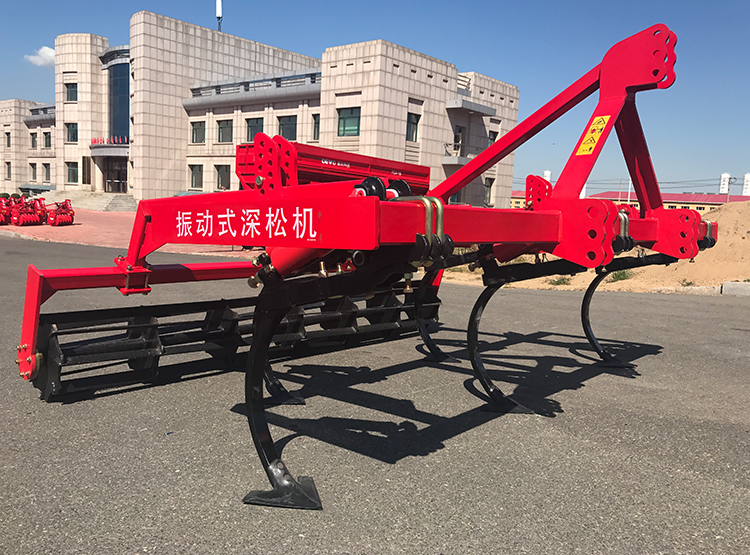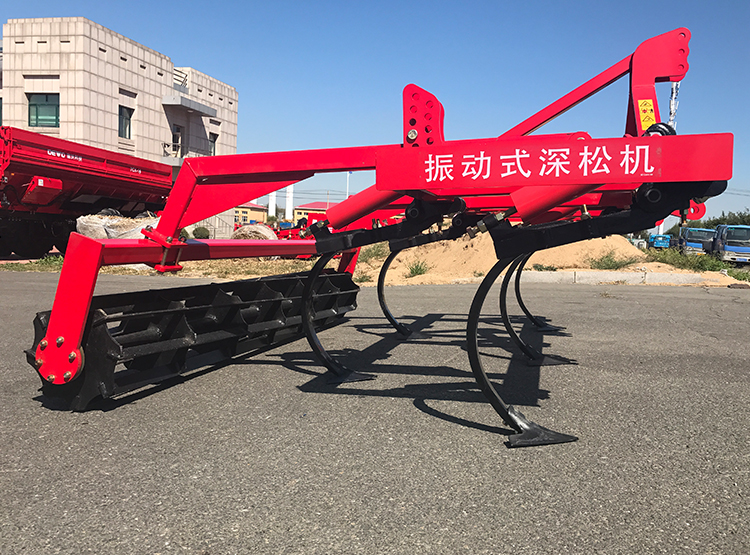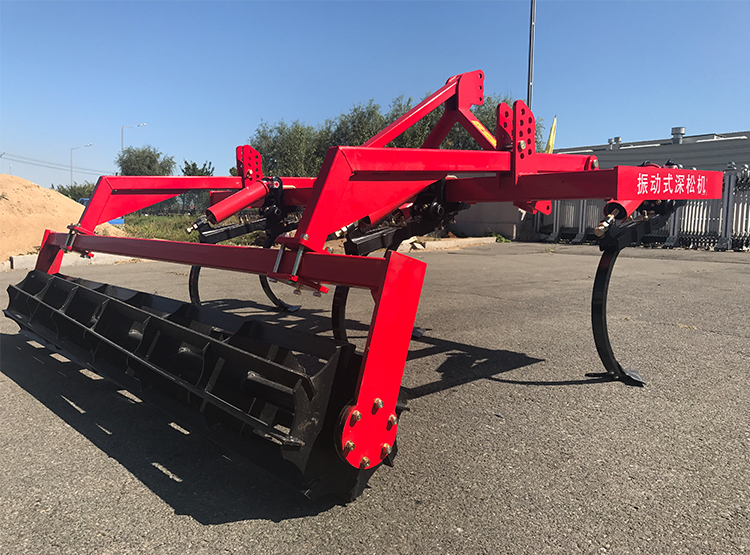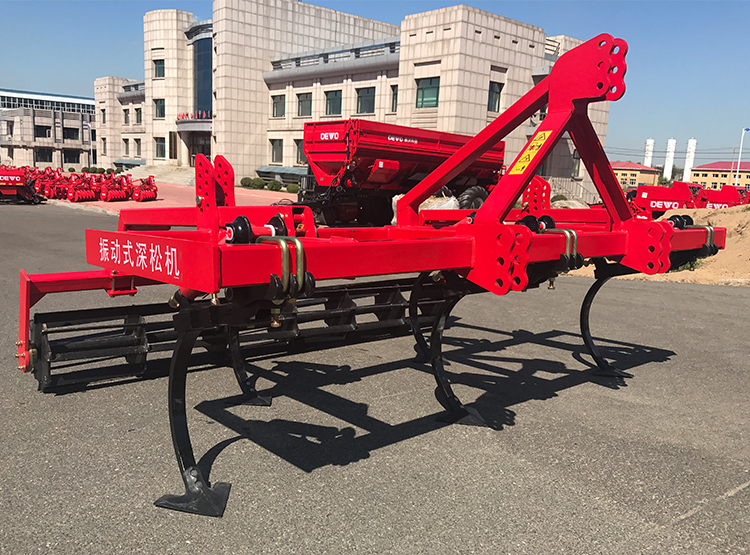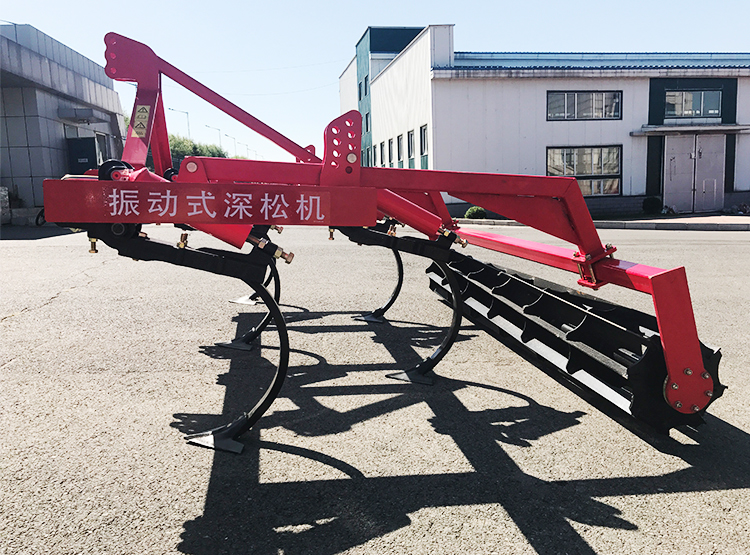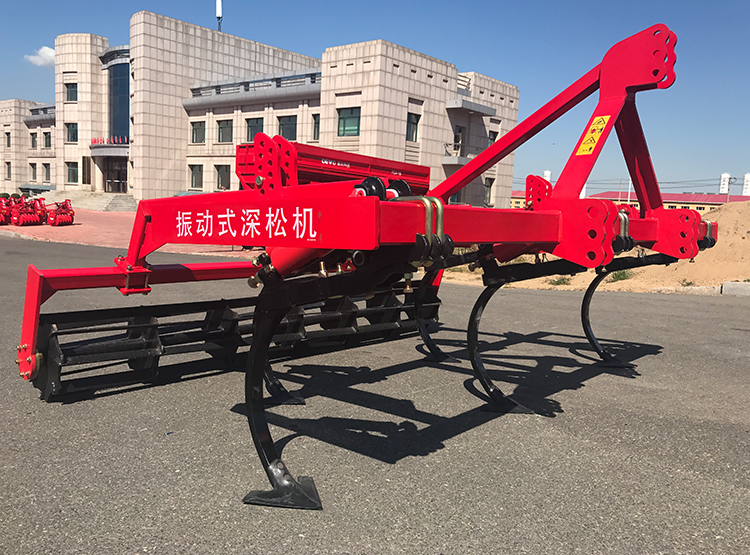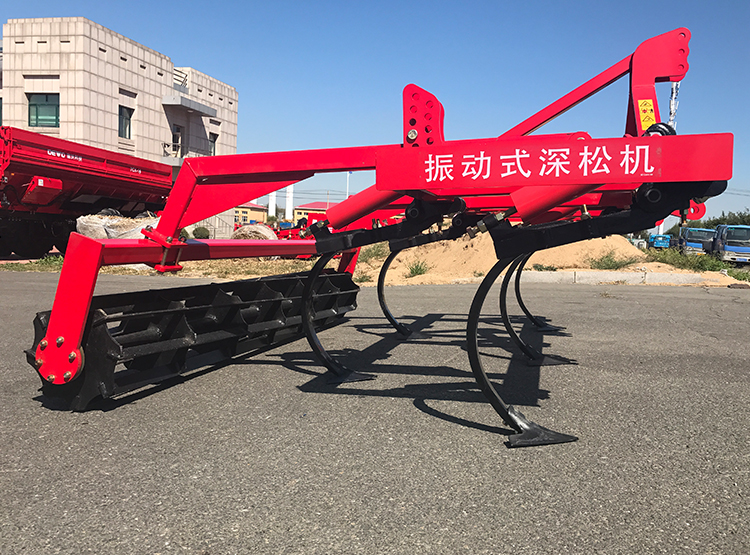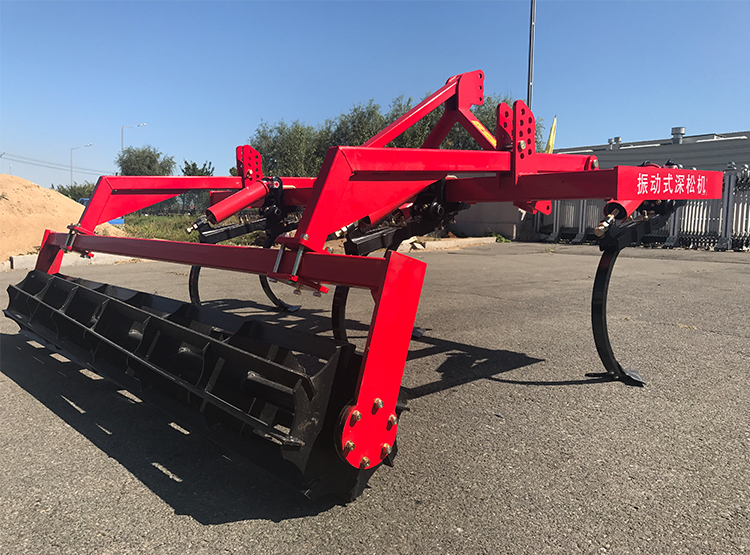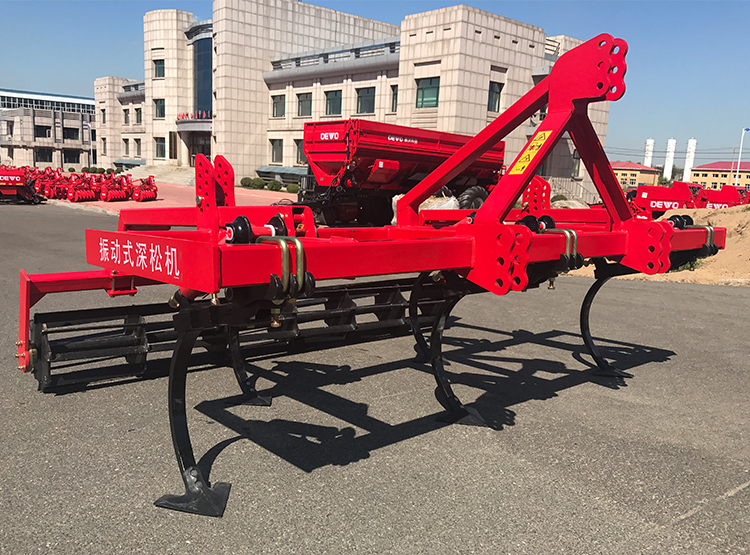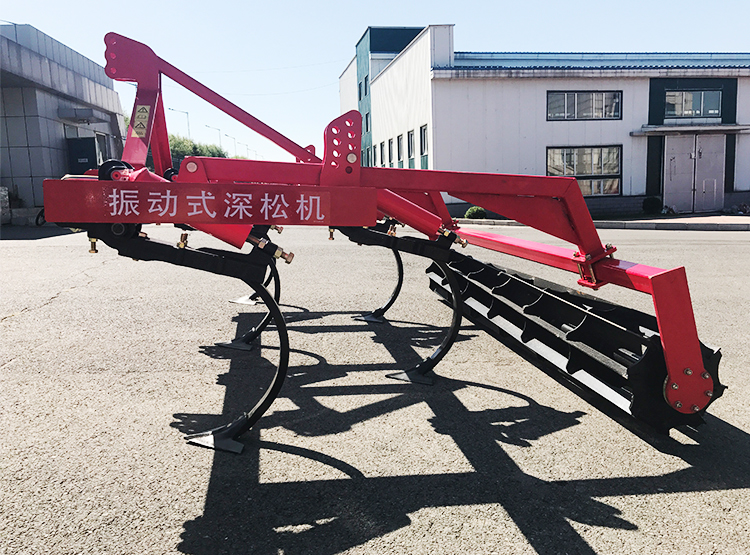 FEATURES:
1SZL Series Vibration Subsoiler
This machine is a new type of ploughing machine specially designed for high power tractor (wheel type and track. The main parts of the machine are imported, the quality of the import machine and the price of domestic machine. This machine can complete the deep loosening of the deep soil, crushing soil and weeding, and the soil can reach the pre-sowing state. It can be used in spring and autumn of dry land.
Features:
1、The new vibration subsoling part, significantly improve the soil crushing rate of the plowing layer and prevent the soil harden, can adjust the operation width according to the actual needs.
2、Adopt the new material and new technology, the subsoling parts adopt the original imported high-strength alloy steel, which has the characteristics of small resistance, strong, wear-resisting and long service life. The subsoiler is constantly shaking in the peration, and it is not only expand the range of loose soil, but also has the function of reducing resistance and surmount obstacles.
3、The mouse cage crushing roller can effectively limit the depth and soil breaking.