9Y Series Square Baler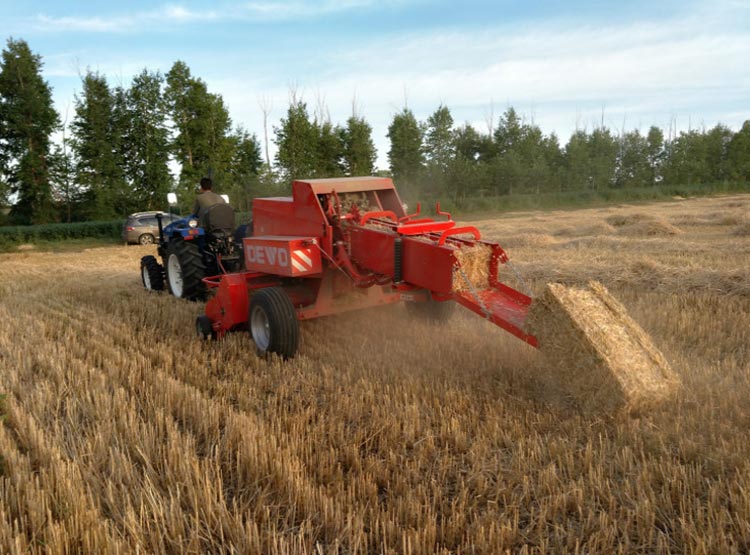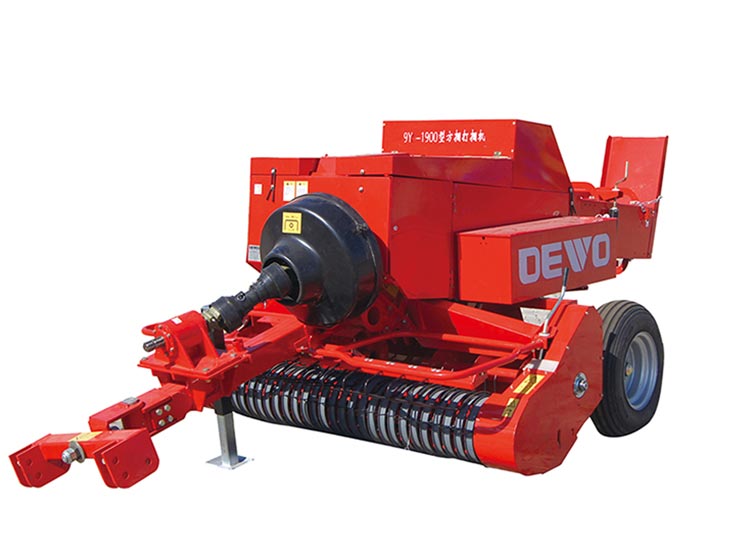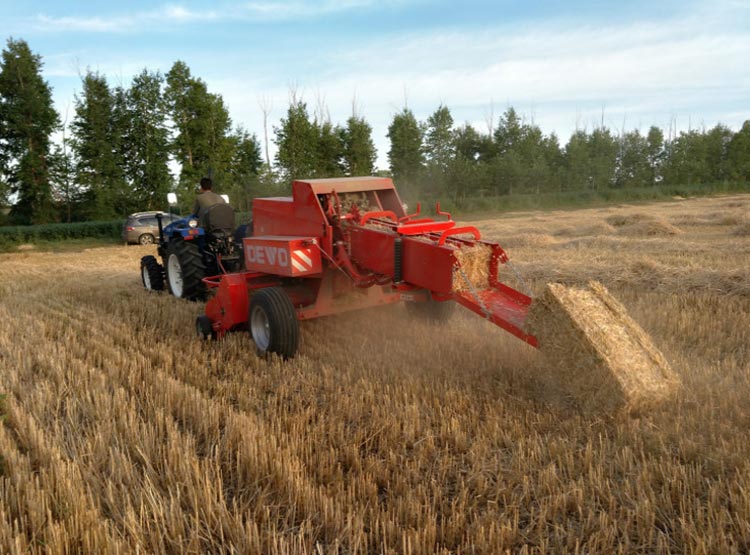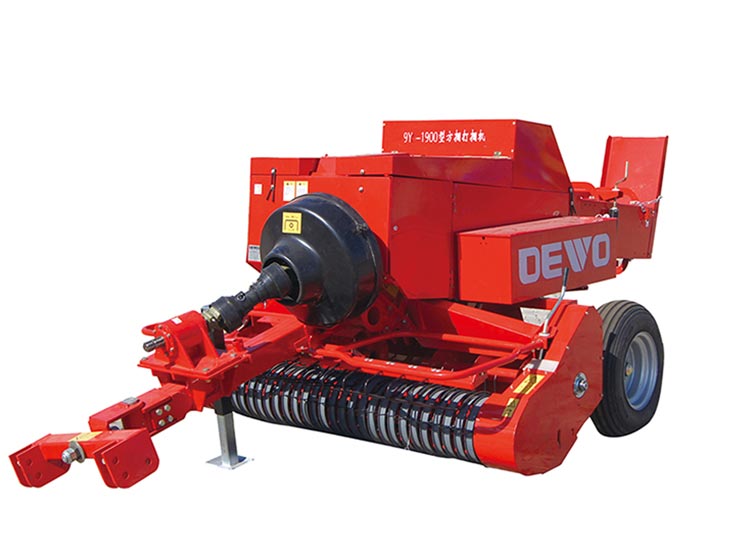 1. The machine is operated through normal traction, which make the machine drive steadily, flexible to make turn, and suitable for working on the small pieces and irregular land.
2. The knot-tying device is imported from German company Rasspe, with a good operation stability. Its bundling rate is higher than 98%, which reaches the international standard.
3. The whole machine is equipped with imported sealed bearings, with a long service life and low failure rate, which can reduce the maintenance costs.
4. The pickup table is equipped with a large cam disc and a large retainer to optimize the spring-tooth strength and the linear speed, so that the crops are fed more smoothly, with a high pickup efficiency and low failure rate.
5. With high-definition camera monitoring system allows the driver know the equipment operation and make timely adjustments.