9YQ-2200S Square Baler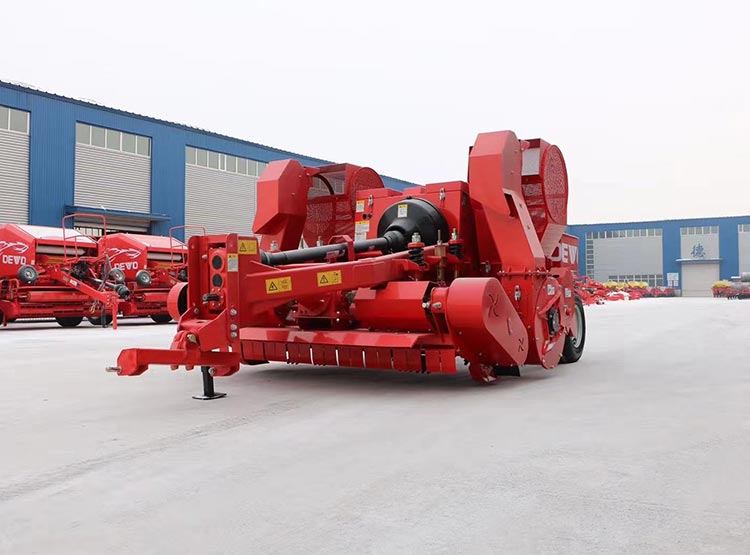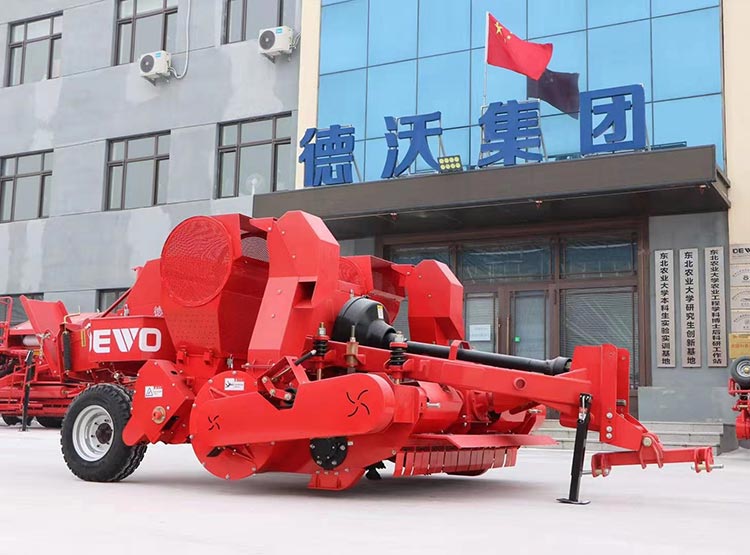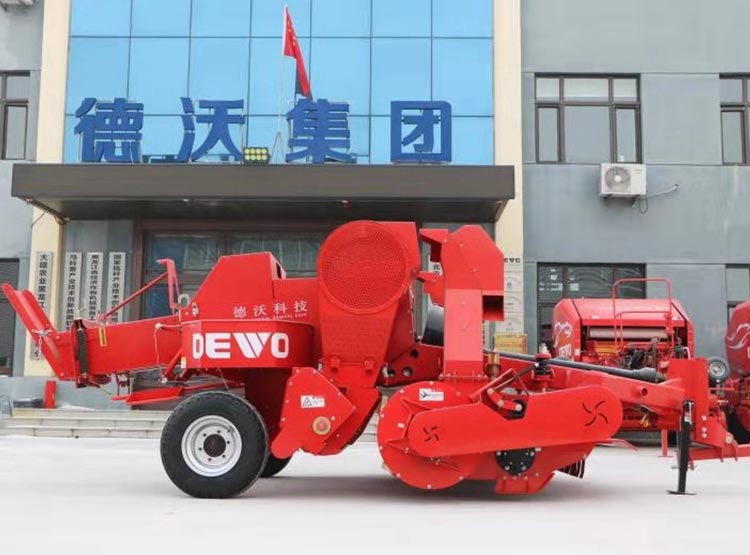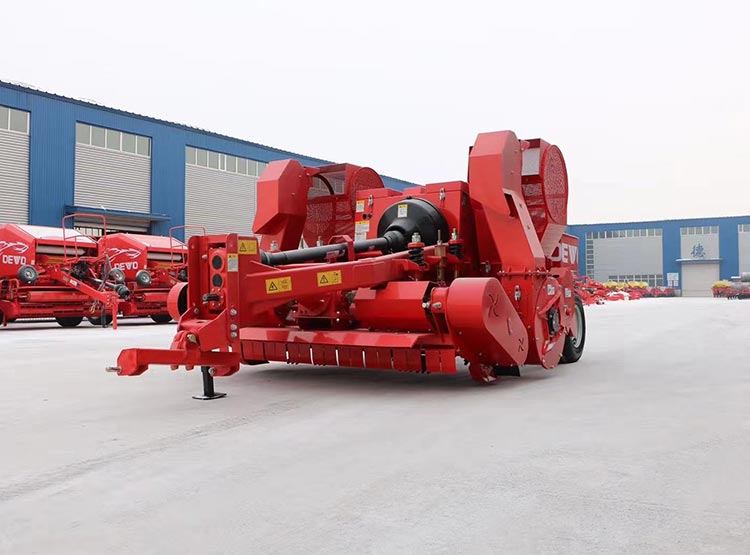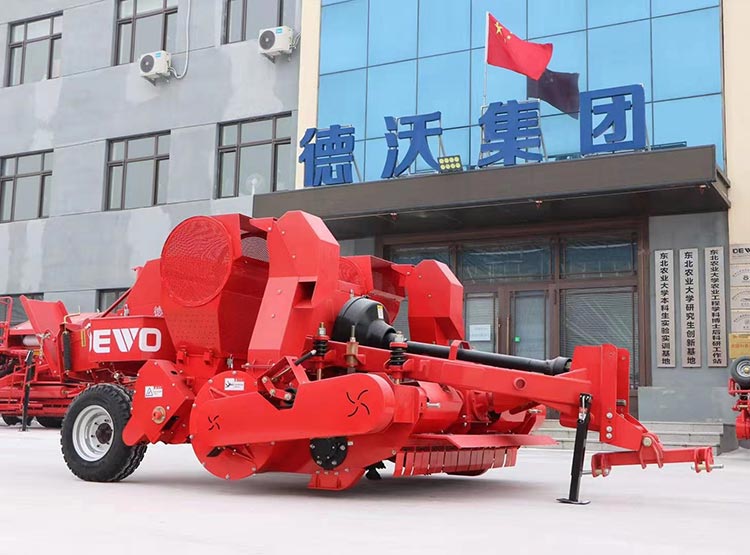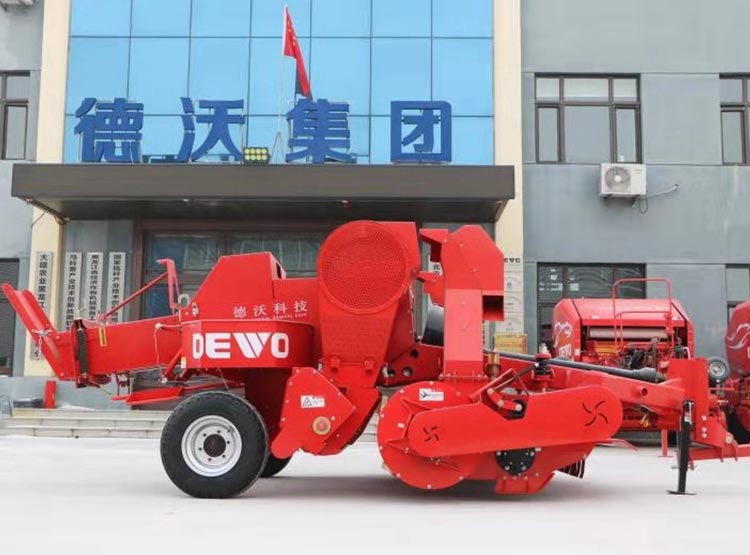 1. The whole machine is equipped with imported maintenance-free bearings, with a long service life and low maintenance costs.
2. The unique rubbing mechanism has a good rubbing effect and good palatability.
3.With good dust removal and snow removal, it is suitable for most working environments.
4. The innovative dust removal mechanism has a large feeding amount and no blockage, with the operation efficiency up by 40%
5. The high-definition camera monitoring system and lighting system make the driver clear about the equipment operation.