9YQ Series Square Baler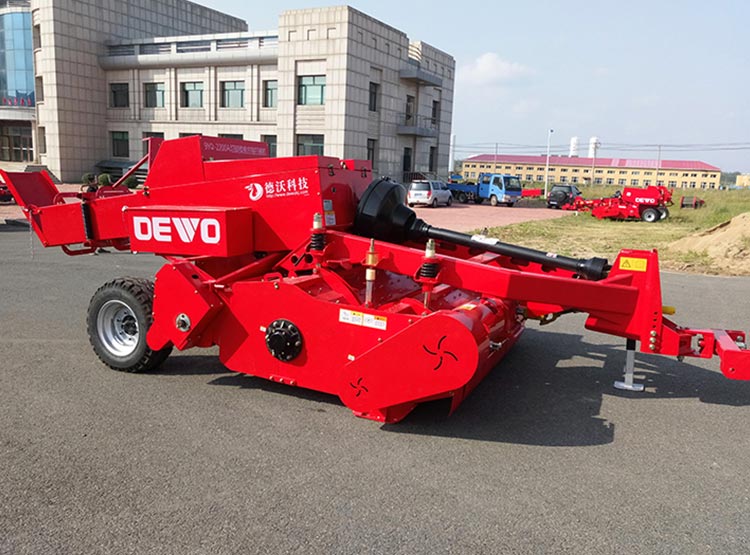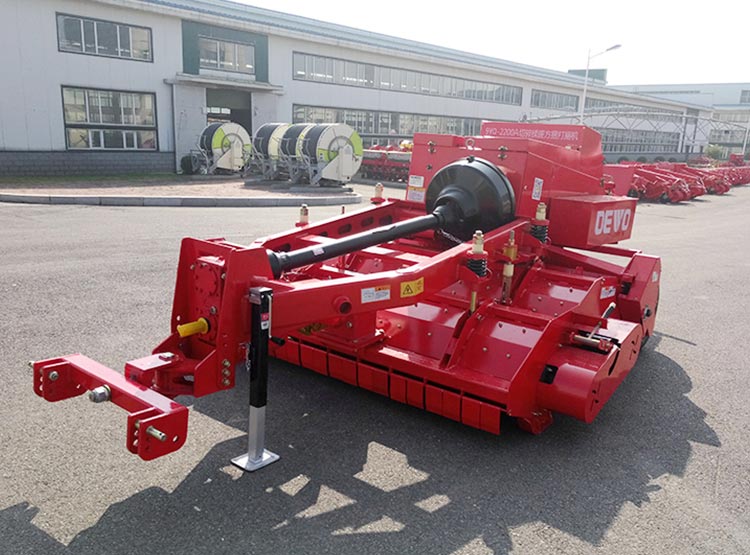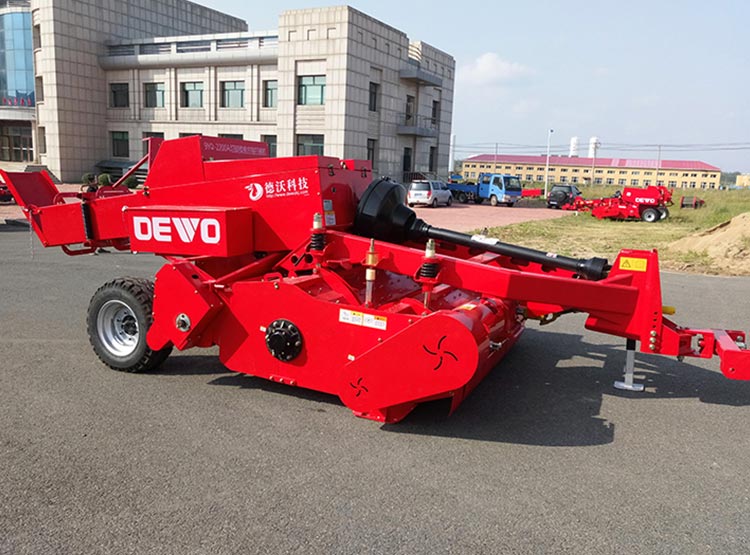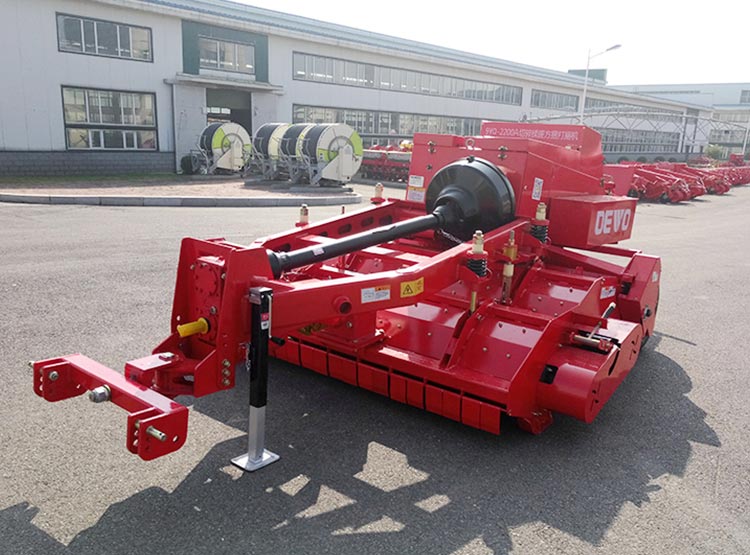 1. The whole machine is equipped with imported sealed bearings, with a long service life and low failure rate, which can reduce the maintenance costs.
2. The knot-tying device is imported from German company Rasspe, with a good operation stability. Its bundling rate is higher than 98%, which reaches the international standard.
3. Belt pulley uses European standard taper bush, which is safe and reliable in use, convenient adjustment and disassembly.
4. High-speed pickup shaft is to be used with the carbide hammer claws of optimized designed shape, when the shaft is in high-speed rotation, straw can be attached to the shaft tightly, to ensure straws be pick up completely.
5. With high-definition camera monitoring system allows the driver know the equipment operation and make timely adjustments.