9YG-2220Q Series Round Baler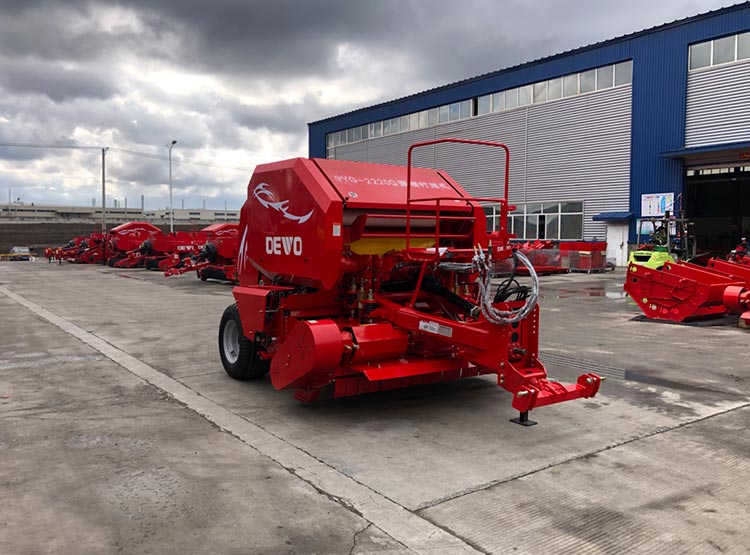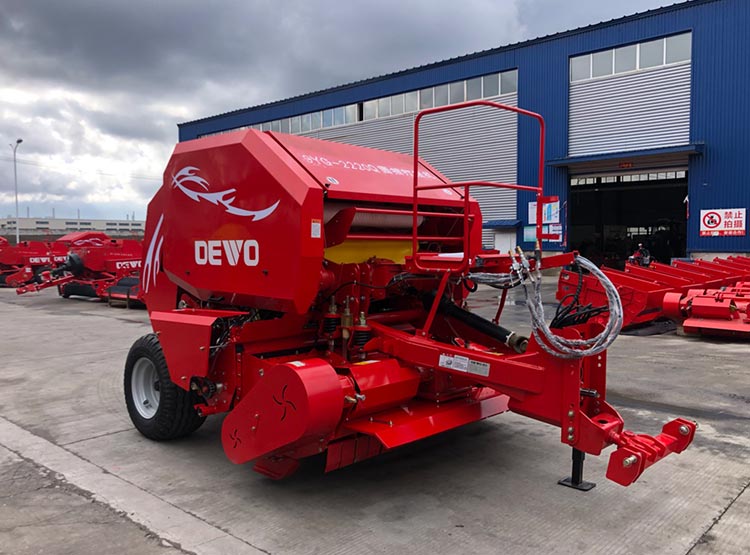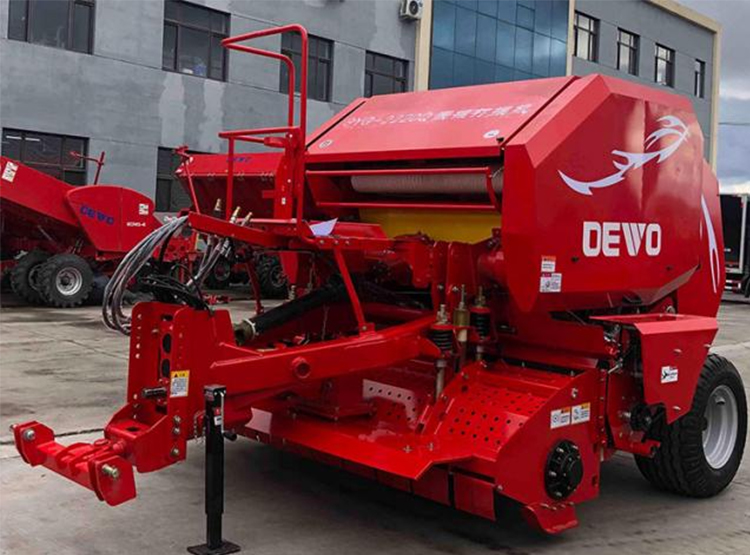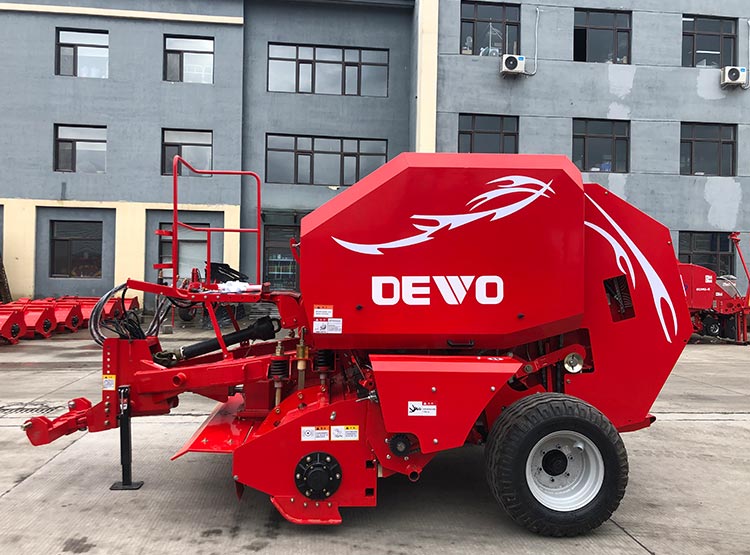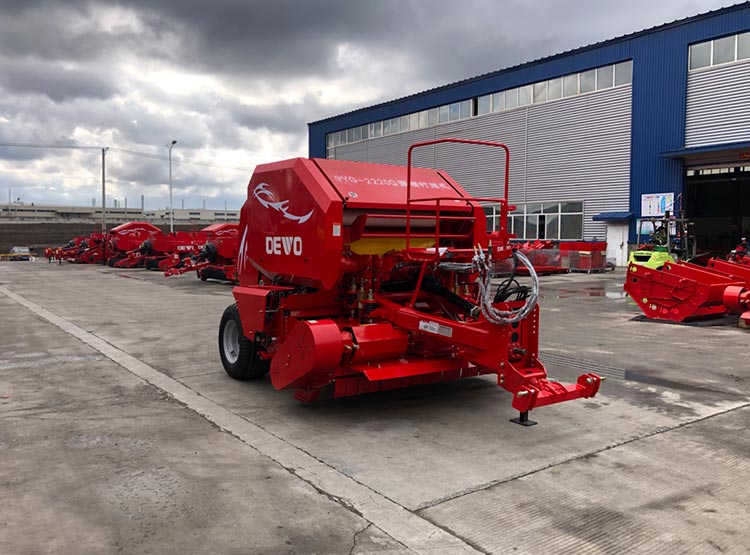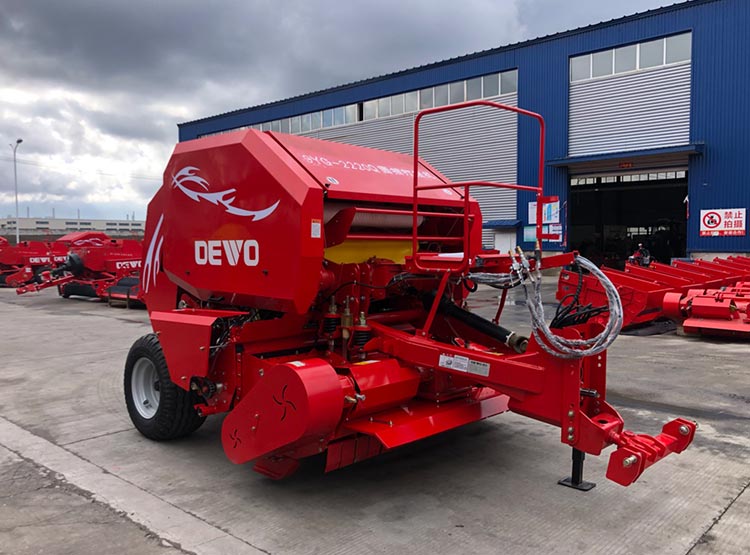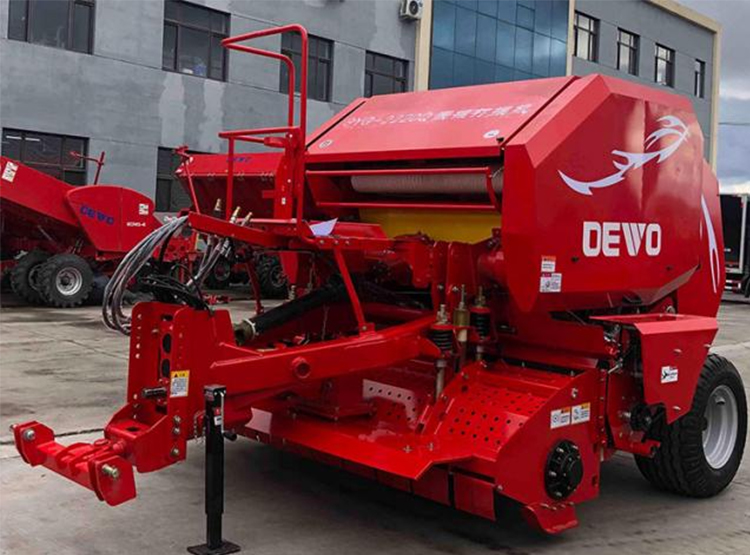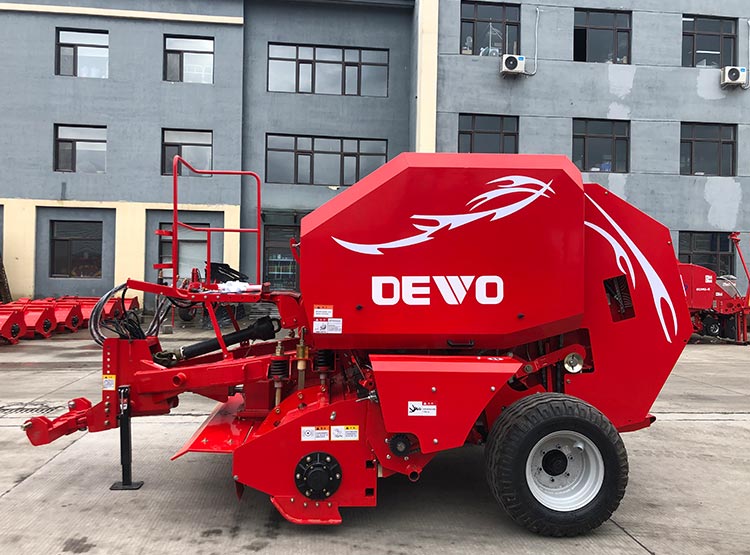 Product Features:
1. The net width of the crushing table is 2,220 mm, with a big pickup width, high efficiency and good crushing effect.
2. The wind pressure air release mechanism is set, and the materials are neat with no material leakage when being fed.
3. The hammer claws are arranged in a spiral manner, with a high pickup efficiency.
4. The handheld color touch screen is stable and reliable and combined with high-precision displacement sensor, which makes the packaging weight accurate and controllable.
5. The operating system is simple, with automatic mode and manual mode for choice. Its whole bundle process is under monitoring and the equipment operation is clear at a glance.
6. High-precision sensor precisely positions the number of the net turns, which allows the cost to be controlled.
7. Full automatic oil lubricating device can ensure smooth operation of the whole chain drive system and extend service life. Grease lubrication system use centralized oil supply mode, which can reduce the maintenance time.
8. Silo bottom with adjustable hydraulic pressure has a certain floating capacity, automatically adapt to the crop flow, and can alarm timely for cleaning and maintenance when there is a large crop flow or other matters blocked the machine.
9. The transmission shaft, bearing, clutch and other key components of the whole machine are purchased from brand suppliers worldwide to ensure the quality of the whole machine.